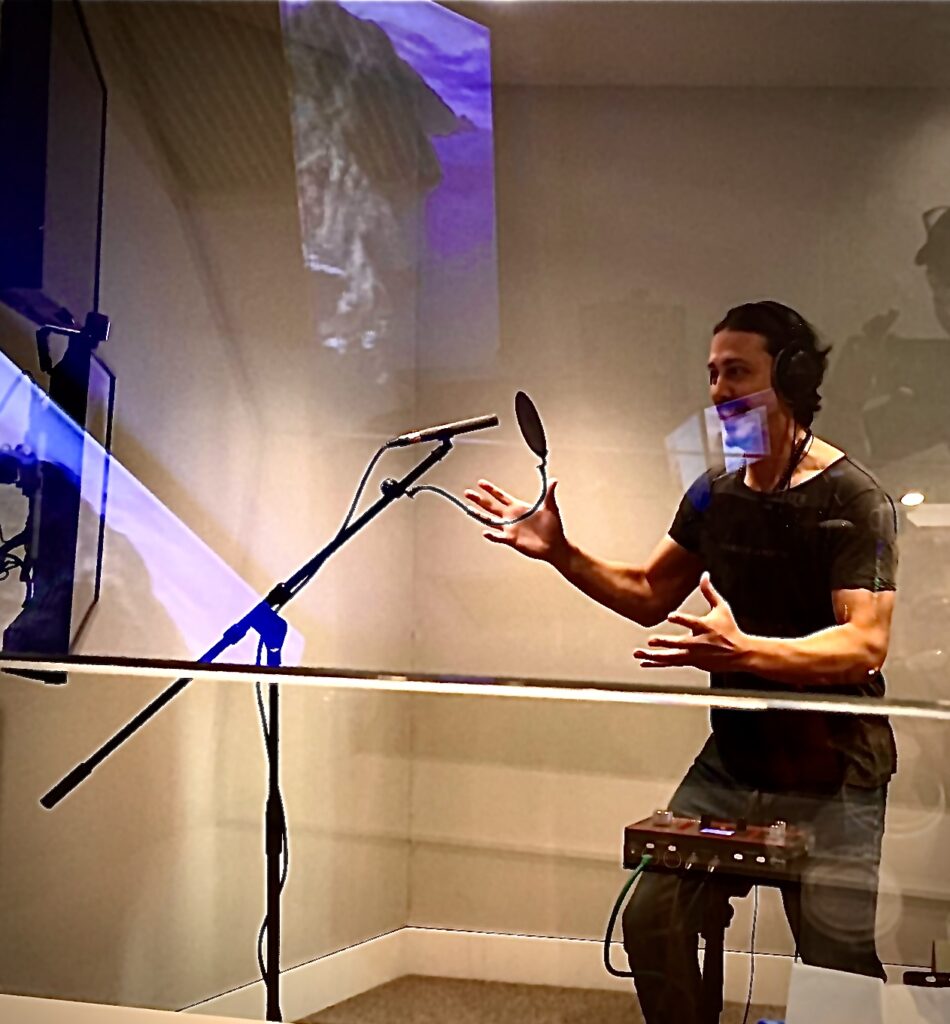 My journey in the wonderful world of Voice Over has taken me to work in commercials, video games, radio plays, Audio Description, dubbing, ADR and even meditation projects.
Spanish: Mexican, Latin American, Spain 
English: UK (RP) and US (General American, Latino)  
Portuguese.
I work from home and also attend studio recordings in Central London, as and when needed.
Home set up: iMac 2015, Reaper, Rode NT1, Aston Origin, Rode NT-USB, Audient ID4 MKI