"Take my culture, and your culture…  now go and create something better."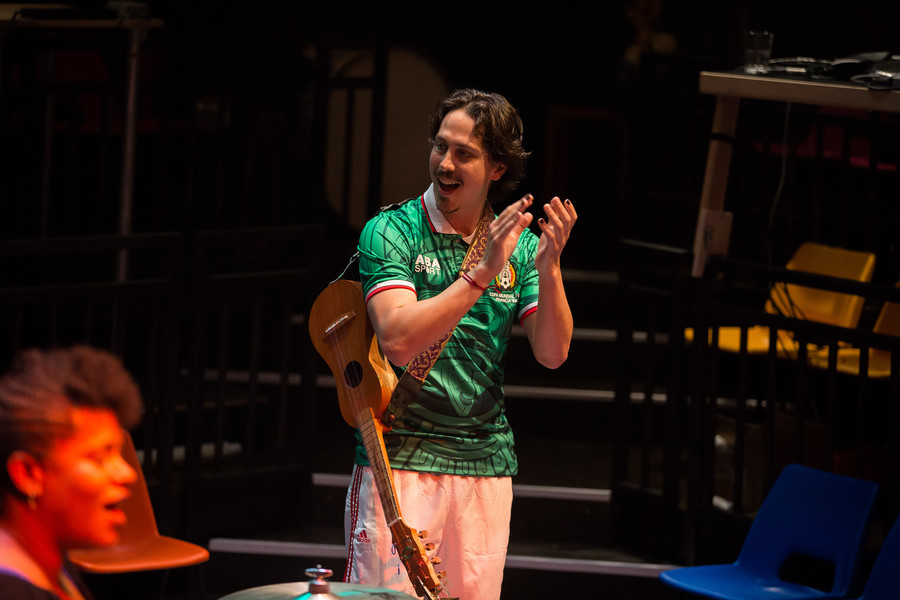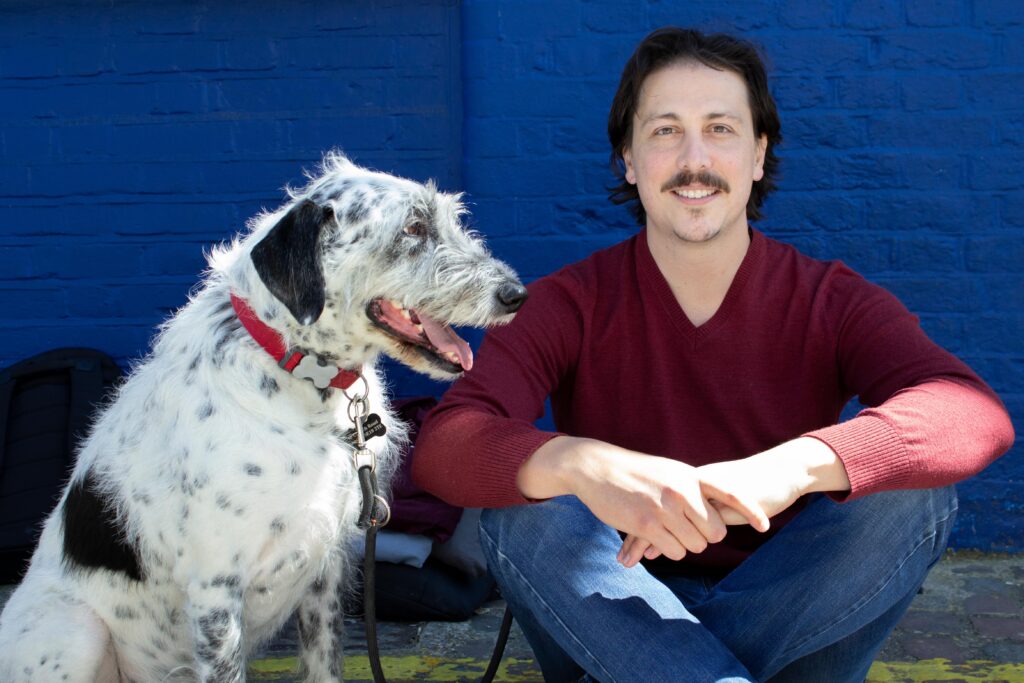 My name is Alvaro Flores. 
I was born in Guadalajara, Mexico. 
I live in London, UK.
I've been blessed with a beautiful daughter, an amazing wife and a wonderful dog, Cowie.
I have worked professionally in 13 countries, in English, Spanish and Portuguese.
I've been lucky enough to work with amazing companies and with very talented people, but most importantly all of them good, decent human beings. I have a lot of time for them. So, I make a conscious effort to keep it this way.
I believe in speaking truth and in kindness. In having a good sense of humour in the most challenging of times. In not shying away from difficult conversations. That goes the same for the green room as for the rehearsal room, too.
Never woke. But awake. Inquisitive. Bridge builder. A team member. Generous. Cheeky. Engaging. Active.